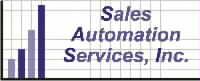 Sales Automation Services, Inc.
5051 E. Orangethorpe Ave, #E230
Anaheim, CA 92807
United States
Tel: 714-777-7909
Fax: 714-777-7908


NOTE: Please parden our dust as we are in the mist of a total website redesign.


Welcome to ISASI - DacEasy, Sage 50, TeleMagic & Custom Programming

We put YOU in control.
Winner of the Top Producer Award from DacEasy SIX years in a row!!

Certified Consultants and Programmers for Sage DacEasy, Sage 50 (Peachtree) and TeleMagic.
Also specialize in custom programming using Visual FoxPro and WinBatch
Sage DacEasy 2014/2015
Sage DacEasy is still alive and kicking!
Click above to find out more information about what's going on with Sage DacEasy.
Sage 50c 2017
Introducing Sage 50c 2017.
Click to find out more about Sage 50c 2017 and how it is NOT cloud based.


TeleMagic for Windows v5
Still one of the best CRM systems around.
We continue to provide sales, support and programming for Telemagic.
Service Support Contracts
True cloud based accounting at a great price.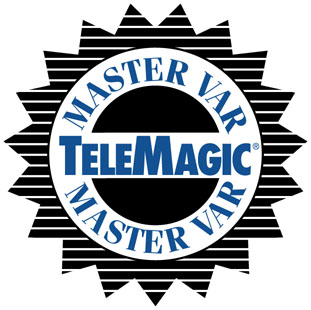 This website is owned by Sales Automation Services, Inc.
Sales Automation Services is independent from Sage and is not authorized to make any statement, representation or warranties or grant any license or permission on behalf of Sage regarding any product, service or website content.
Certain materials made available on or through this website are owned by Sage and cannot be used without the prior written permission of Sage